CHRISTIAN AID WEEK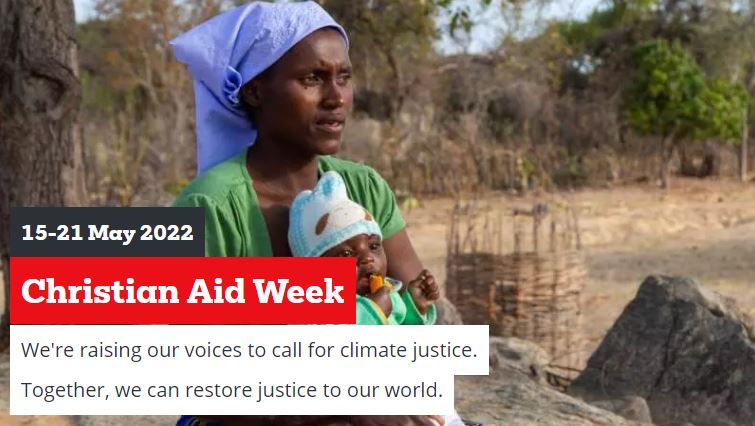 The event will be held from Sunday 15th May to 21st May 2022. This year we will be focusing on farmers like Jenny as they cope with drought and climate change, by helping them grow drought – resistant crops so they can feed their families.
---
METHODIST WOMEN IN BRITAIN – YORKSHIRE WEST DISTRICT
Invite you to a forum event at Christ Church Hipperholme on Monday May 16th at 11am.
Lunch at 12.15 [please bring a packed lunch, drinks provided] Afternoon session 1.15pm to 2.45pm
A Pilgrimage to Santiago de Compostella with the Revd Susan Greenhart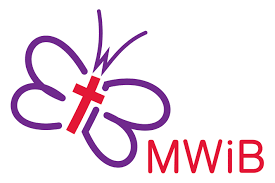 ---
GROUP 13 "Dry Stone Walling" with speaker Brian Hartley.
Wednesday 18th May 2.30pm
---
Martin Keppel speaker on Kindertransport
Friday 20th May 7.30pm at Yeadon Methodist Church
---
ASCENSION DAY WALK
Thursday 26th May 1-3pm
followed by afternoon tea
---

TUESDAY PRAYERS
Thirty minutes of fellowship and quiet reflection. Open to all.
---
TUESDAY FELLOWSHIP – 2.15 pm

Tuesday 10th May – Julie Boocock
Tuesday 24th May – Members' afternoon
---
THURSDAY COFFEE STOP
Each week 10.00 to 11.30 am
---
SEW & TELL
Calling all Knitters/crocheters!
We meet on Mondays from 9.30-11.30am, producing many items for charities. New members always welcome. Alison and Yvonne
---